Meet our leadership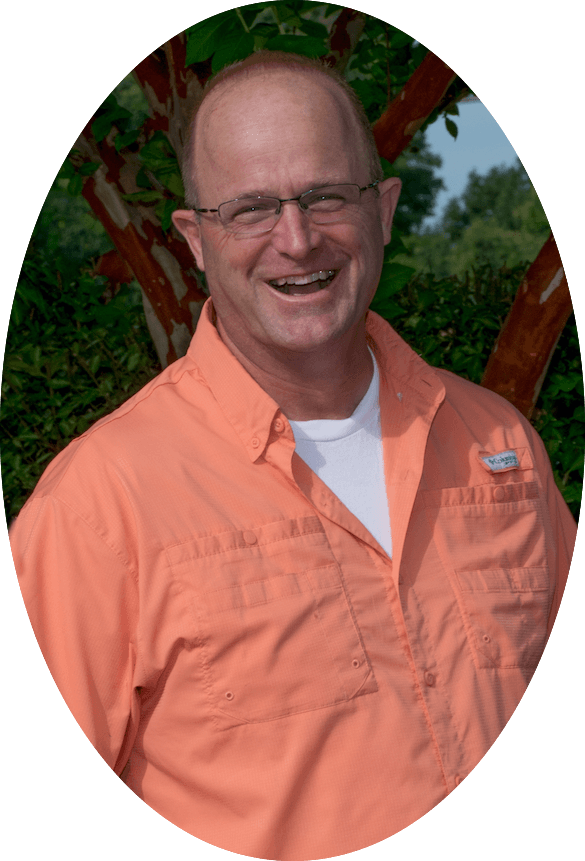 Jim Scott - Lead Pastor
Jim Scott is the founder and lead pastor of Awaken Church of the Triad in Greensboro, NC. Jim hasn't always been called to ministry—In 1981, Jim played football for Clemson University, helping the Tigers win the National Title in 1981. Pastor Jim then got drafted to the New York Giants in 1984 and played professional football, both in the NFL and the USFL, until 1987 where Jim felt that God was calling him away from his football career. After the NFL, Pastor Jim became a police officer, where he served on the Fairfax County Police force for 10 years before being called and committing to full time ministry in 1997. First through being Area Director of Fellowship of Christian Athletes, then through being Youth Pastor at Cornerstone Baptist Church, Pastor Jim has influenced thousands of students, athletes, and coaches to a saving knowledge and Jesus Christ.
Jim felt the call to plant his own church in 2013 when Awaken Church was founded. Though still involved with FCA, Pastor Jim currently serves as Lead Pastor of Awaken Church and team pastor for the NW Guilford Vikings Football Team. Jim's greatest passion is sharing the gospel and watching lives become transformed from Fan to Follower!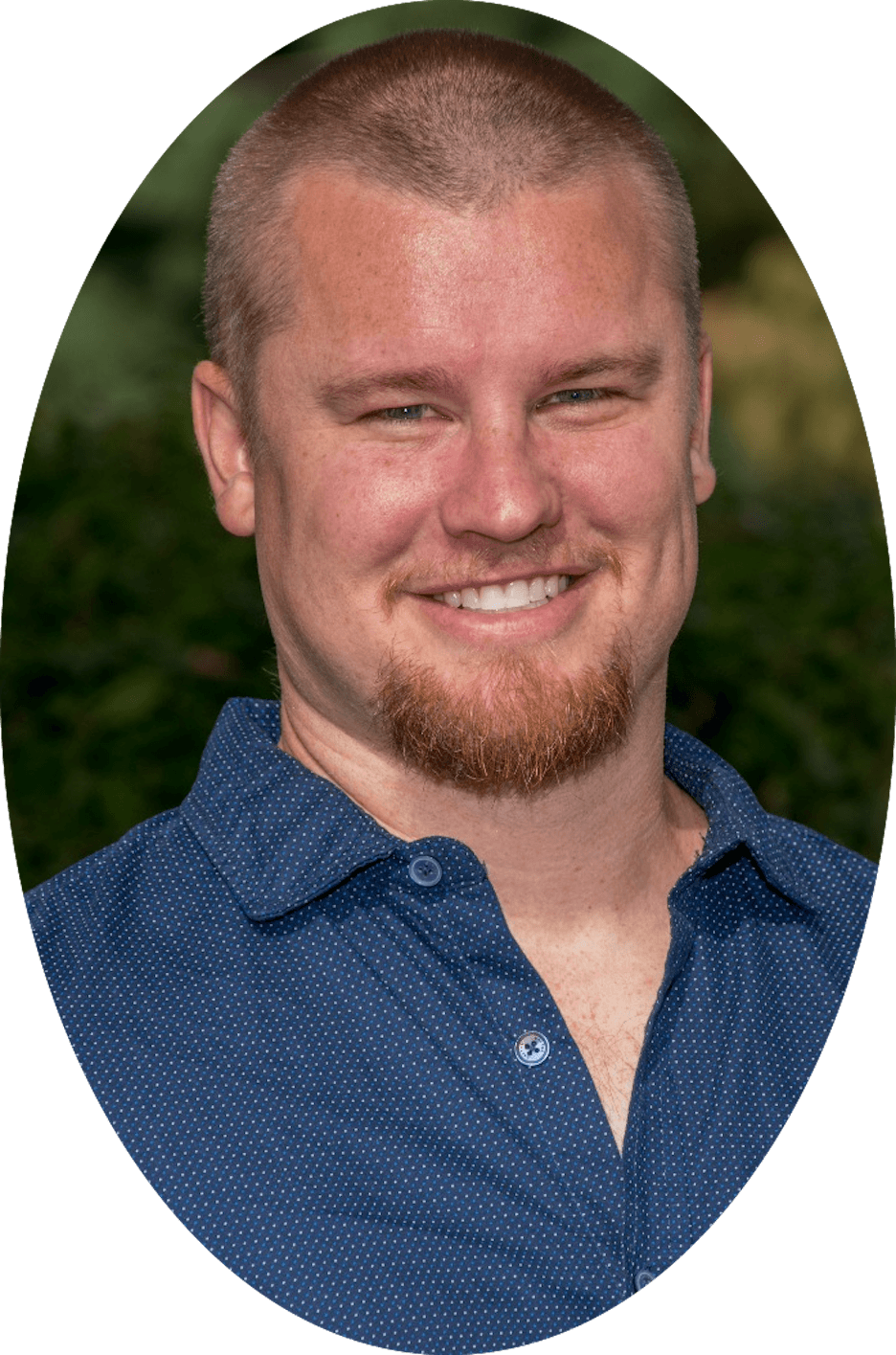 Marcus Penick - Worship Leader
My name is Marcus Penick. I'm honored to be the worship leader at Awaken Church. To see where we have come from, both as a church and as a worship ministry, is nothing short of God. But we aren't done yet! Our goal every time we worship is to usher those worshiping into the throne room of Christ so they can experience Him. It's not about us, but all about Him. My vision for our worship is develop an atmosphere of authentic worship for the King of Kings.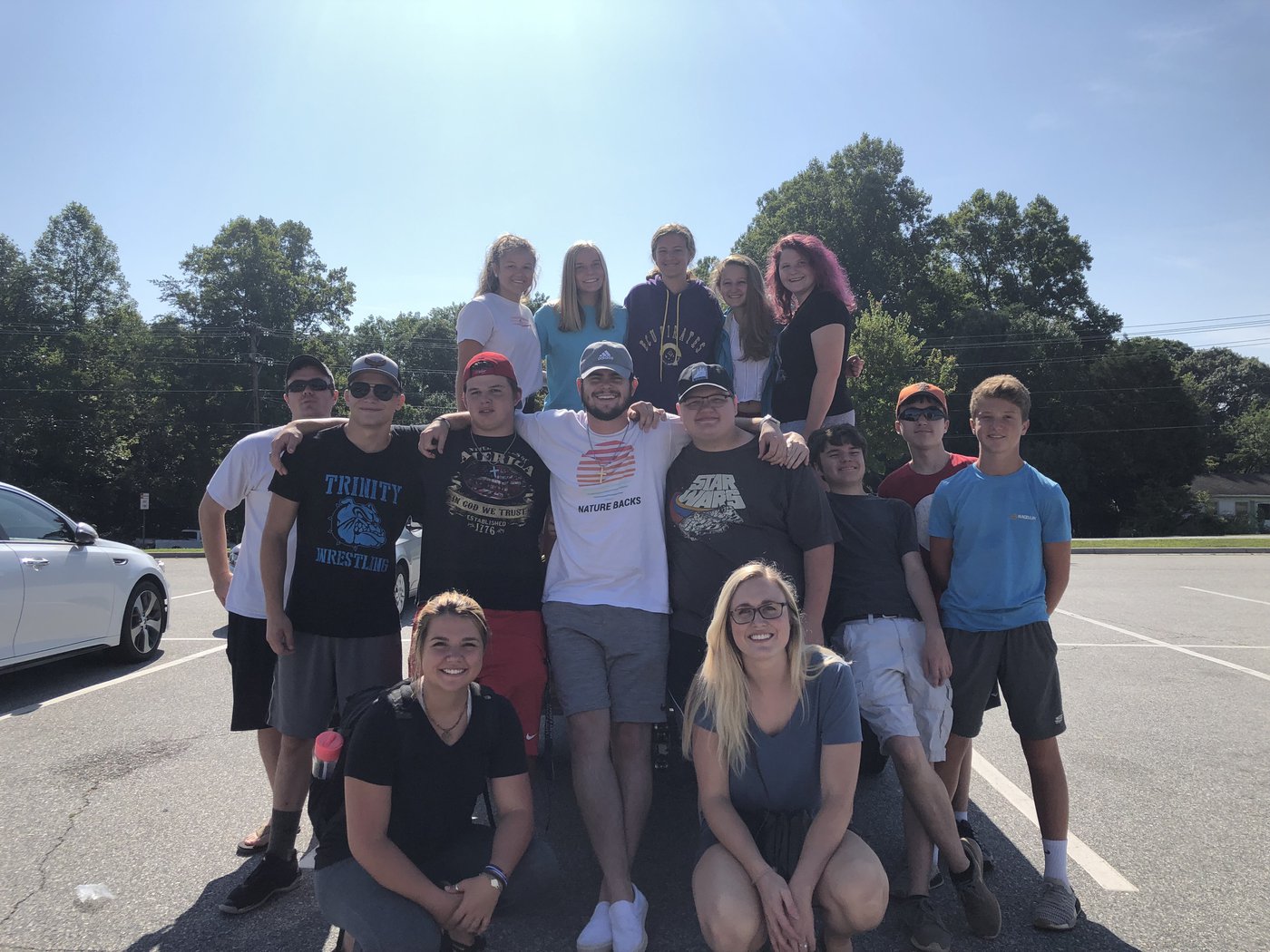 Tyler Cox - Student Pastor
Hello there, my name is Tyler Cox. My vision as Awaken's Student Pastor is to see a group of young people fully connected with the Father, with one another and with themselves. These connections will make impact in ways we can't imagine in our church, community, and world.
"When they had prayed, the place where they were assembled was shaken, and they were all filled with the Holy Spirit and began to speak God's message with boldness."
Acts 4:31
Stephanie Penick - Director of Kids Ministry
My name is Stephanie Penick, and it is an honor and privilege to serve the children at Awaken Church. When you visit Awaken, you are family. Our mission is to provide a safe, clean, fun, and judgment free environment for kids to be introduced to Jesus, taught to love God and all people, and given opportunities to serve using their skills, talents and gifts. Children truly are tomorrow's church, and we hope to, from an early age, disciple them as Christ-followers so that they may shine the light of God wherever they go.