To redefine Jesus to a new generation is to redefine love to a new generation. At Youth Culture our team desires to cultivate a atmosphere of love like Jesus would.
"Finally, all of you should be in agreement, understanding each other, loving each other as family, being kind and humble."
1 Peter 3:8
When and Where?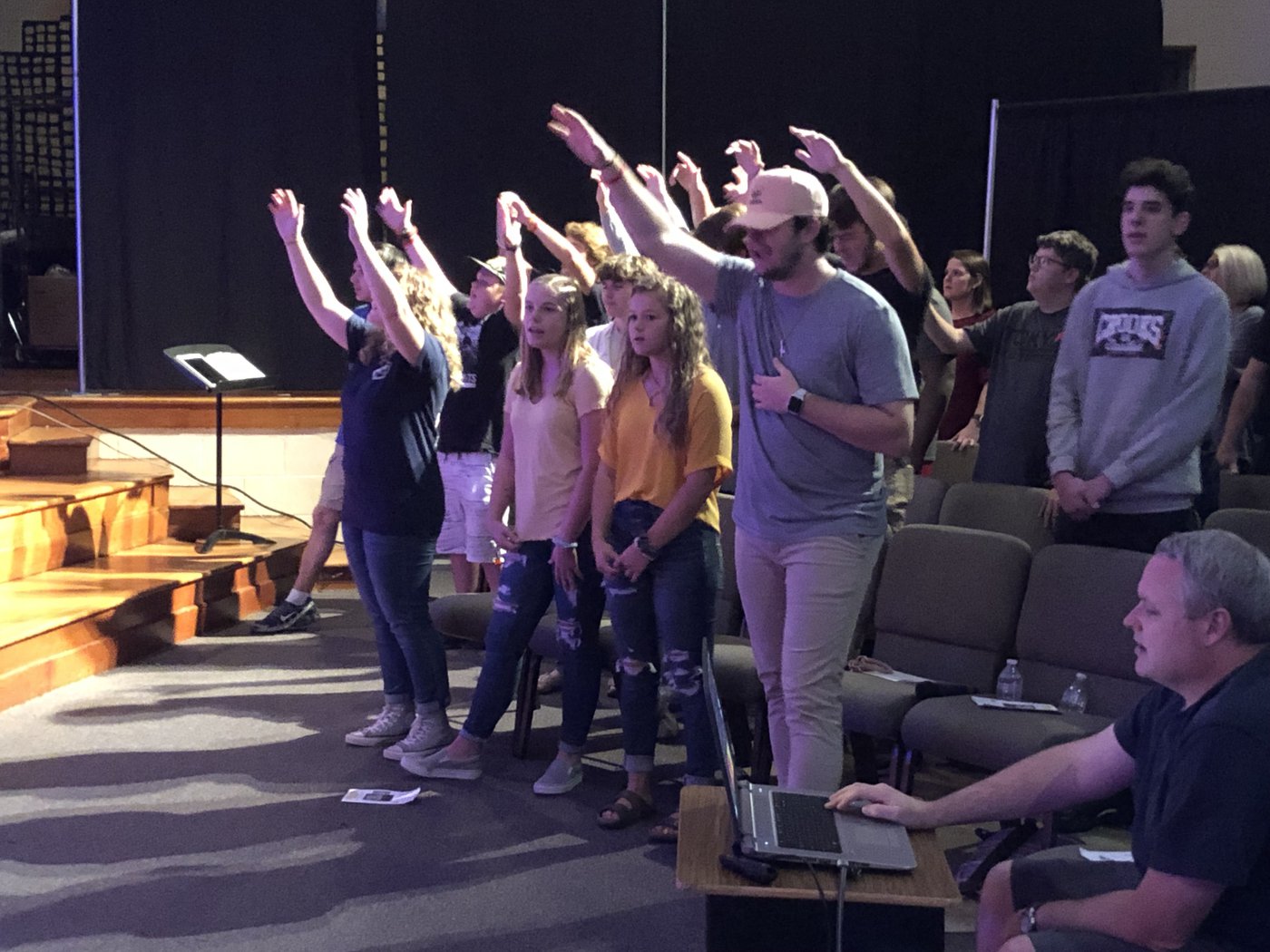 We meet weekly together at our HUB for a night of fun and worship.
We begin our time together Sundays at 6:00PM and end right around 8:00PM.
How do you connect with us!?